Skip Main Navigation
Refine Your Design and
Create Your Final System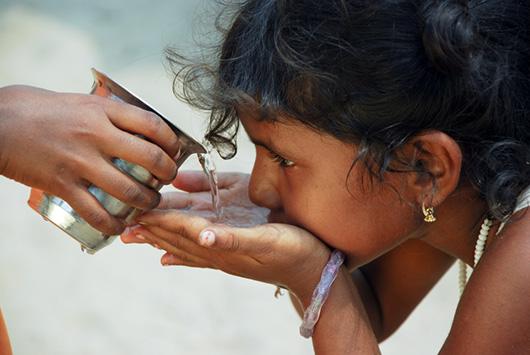 Access to safe drinking water is crucial for a healthy life.
What happened when you treated your sample of "contaminated" water? Were you able to see a difference between the untreated and treated water?
Record your conclusions and develop some ideas for revisions on page 14 in your Engineering Portfolio. Next, go back to your prototype and make necessary changes to refine the design.
If you have time, test your system again, comparing your new results to your original test results.