Skip Main Navigation
Make a Prototype and Test Your Design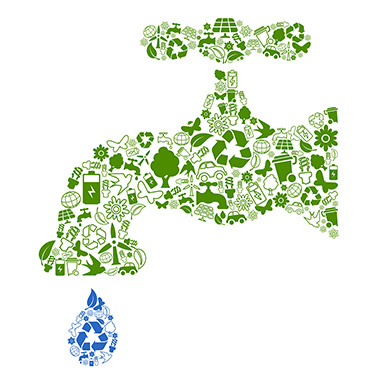 A prototype demonstrates how well your idea works.
Now it is time to make and test a prototype of your design!
Your teacher will provide you with the materials you may use and a sample of contaminated water.
Create your water purification system, and test it out to see how well it works to purify your water sample. Record your observations on page 13 in your Engineering Portfolio and keep track of your data as you test your water purification system.
Teacher Note
In this activity, students will build and test their water filtration or distillation systems. Before beginning, have students turn to page 13 of their Engineering Portfolios. Provide students with the directions and materials they will need.
Essential Questions
How can the engineering design process be used to solve real-life problems?
What are some effective methods for purifying water?
More To Explore
Scientists are interested in purifying water wherever sources of fresh water are scarce—and that includes space! How are NASA scientists mimicking processes from the Earth's natural water cycle to recycle wastewater into clean drinking water for space missions? Read this article to find out.
> Water On the Space Station


(from NASA)